Videotec is ACHILLES Trusted Partner for Oil&Gas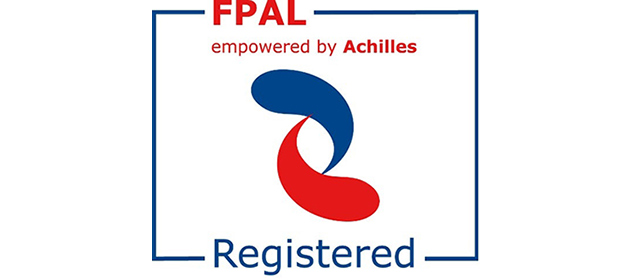 After having gone through the strict pre-qualification procedure, Videotec is proud to announce their admission as a trusted partner in the ACHILLES list of qualified suppliers for the Oil and Gas market.
With a 24 years' experience, Achilles is today one of the world's leading global supply chain risk management companies. Achilles FPAL identifies, evaluates and pre-qualifies suppliers on behalf of major buyers in Oil & Gas and helps to create business opportunities for suppliers in a collaborative, neutral environment whilst ensuring compliance to industry standards and reducing risks across the supply chain for buying organisations.
Videotec, Italian manufacturer, produces a large line of specialist and certified products for the video surveillance of Oil and Gas areas. These devices are carefully manufactured using the best quality components, corrosion resistant and heavy duty materials. According to the type of area, safe or hazardous, Videotec is able to offer equipment with specific features and the highest degree of reliability and performance, to respond to any application need, even under desert or ice conditions. These devices are designed to operate day and night in the harshest conditions, including severe weather and darkness.
Alessandro Franchini, marketing manager of Videotec comments: "This admission rewards our engagement and continuous investments to respond to the demanding needs of the oil and gas market with excellent products for the monitoring of any critical area. Our company has a field proven reliability to be the best global partner in the supply of approved products for hazardous environments. Our products have been distributed for nearly thirty years now and are currently being used with utmost satisfaction in the most important security systems throughout the world.".
TOP