AEO - Authorised Economic Operator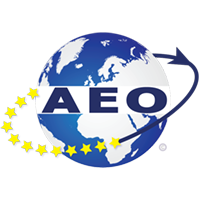 N°. Aut. AEO: A. NR. IT AEOF 17 1283

The status of Authorised Economic Operator (AEO) certifies:
- Videotec's compliance in relation to customs legislation and taxation rules
- Financial solvency
- Proven practical standards of competence or professional qualifications.
- Appropriate security and safety measures.

The AEO concept aims to enhance international supply chain security and to facilitate legitimate trade.
Videotec is now recognized as a secure and safe business partner; this improves relations with Customs and other government authorities and generally leads to simplified import/export procedures.


TOP