ULISSE COMPACT HD monitors Shizuoka in Japan


Shizuoka, in Japan, is one of the well known resort towns near the Tokyo, and tourism is very important for their economy.

One of the main issues of the Municipality is to guarantee public security and promote a safe environment.

In Shizuoka, the ULISSE COMPACT Full HD PTZ cameras have been used for the surveillance of a cycling track and a parking lot.

ULISSE COMPACT HD PTZ cameras are the ideal solution for the A 360° monitoring of urban areas, as they deliver excellent high-definition video quality and offer an IP66 protection degree to aggressive external agents.

The Full HD Day/Night camera incorporates a 30x optical zoom lens and is able to accurately identify specific details of a scene.
It is an IP based PTZ camera with efficient remote control through the Internet Protocol, providing immediate feedback to operator commands, thus the response to threats and incidents is rapid and effective.
---
ULISSE COMPACT for Moscow City Center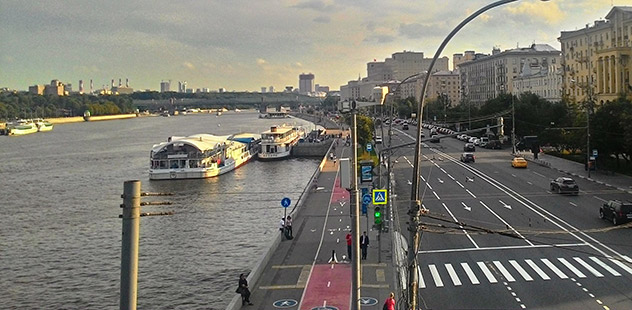 In Russia, we have developed a huge project for the traffic control in the city of Moscow with 1500 ULISSE COMPACT 10X PTZ cameras thus offering the highest precision Day/Night monitoring.

ULISSE COMPACT, robust and efficient, offers dynamic monitoring and resists to difficult weather conditions, reducing to zero the maintenance.
ULISSE PTZ cameras for Al Seif Palace, Kuwait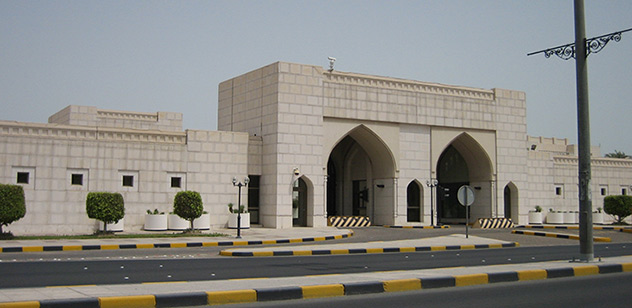 The Seif Palace is a focal point of Kuwait City and it is seen as an integral part of Kuwait's history and progress.

It is the official palace of the State of Kuwait, with the reigning monarch's headquarters, the Crown Prince, the Prime Minister and government offices.

The security installation company has deployed a total of 52 ULISSE CCTV PTZ cameras to assure 360° coverage of the Seif Palace sensitive outdoor areas.

ULISSE has been chosen for the proven capacity to withstands, in a round-the-clock duty, the harshest environmental conditions of strong dusty and sandy wind and very high temperatures (over 50°C).
---
Other installations of Videotec products for the city video surveillance:
ULISSE PLUS, PTZ camera, and DCZ, control keyboard, Lima, Perù
HOV, camera housing, Embassies of Romania
ULISSE MAXI PTZ camera, Watchtower program in Myanmar
ULISSE NETCAM, Full IP PTZ cameras, Lausanne, Switzerland
PUNTO, camera housing, and GEKO, LED illuminator, Manila, Philippines
ULISSE, PTZ camera, and HOV, camera housing, UN palace, Middle East Area
TOP